We Are Guys That Write Codes
We're Two Guys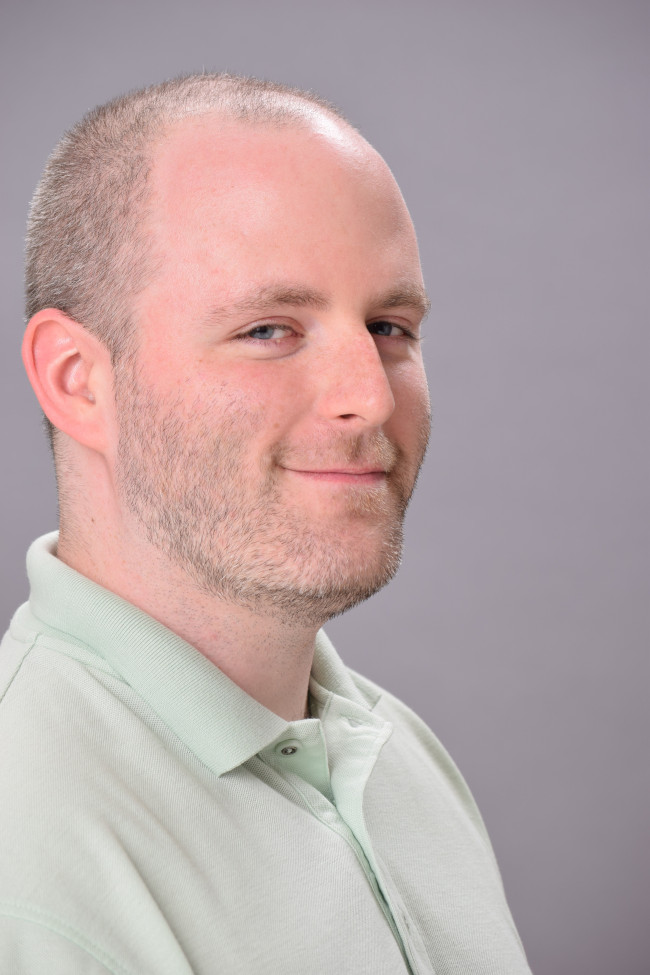 Robert Smith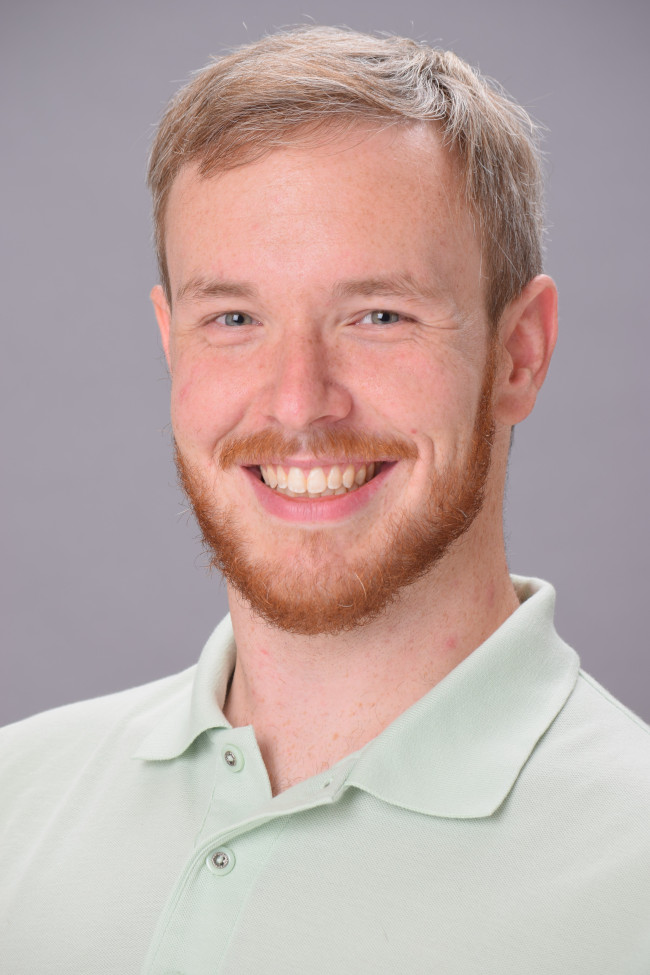 Ben Whatley
And We Write Code!
Specifically, we write code that runs...
Websites
Databases
APIs
Mobile Apps
Cloud Storage
Reports
And Just About Anything Else You Might Need!
We founded Guys That Write Codes in January 2017. Since then we've grown the business into a dedicated web hosting and custom development platform. We've mostly worked with websites (mostly for small businesses), but we've also done a bit of everything else--mobile apps, inventory systems, bluetooth libraries for managing custom-built hardware. It's been a rewarding and educational experience for both of us, and we look forward to your next project.
If you're looking for a small, agile, and affordable team of developers that offers a culmination of over 2 decades of development experience, we'd love to hear from you!